A good roof means a good system of parts functioning together to create a waterproof covering for your home.
what our customers think of us
Honesty, integrity & experience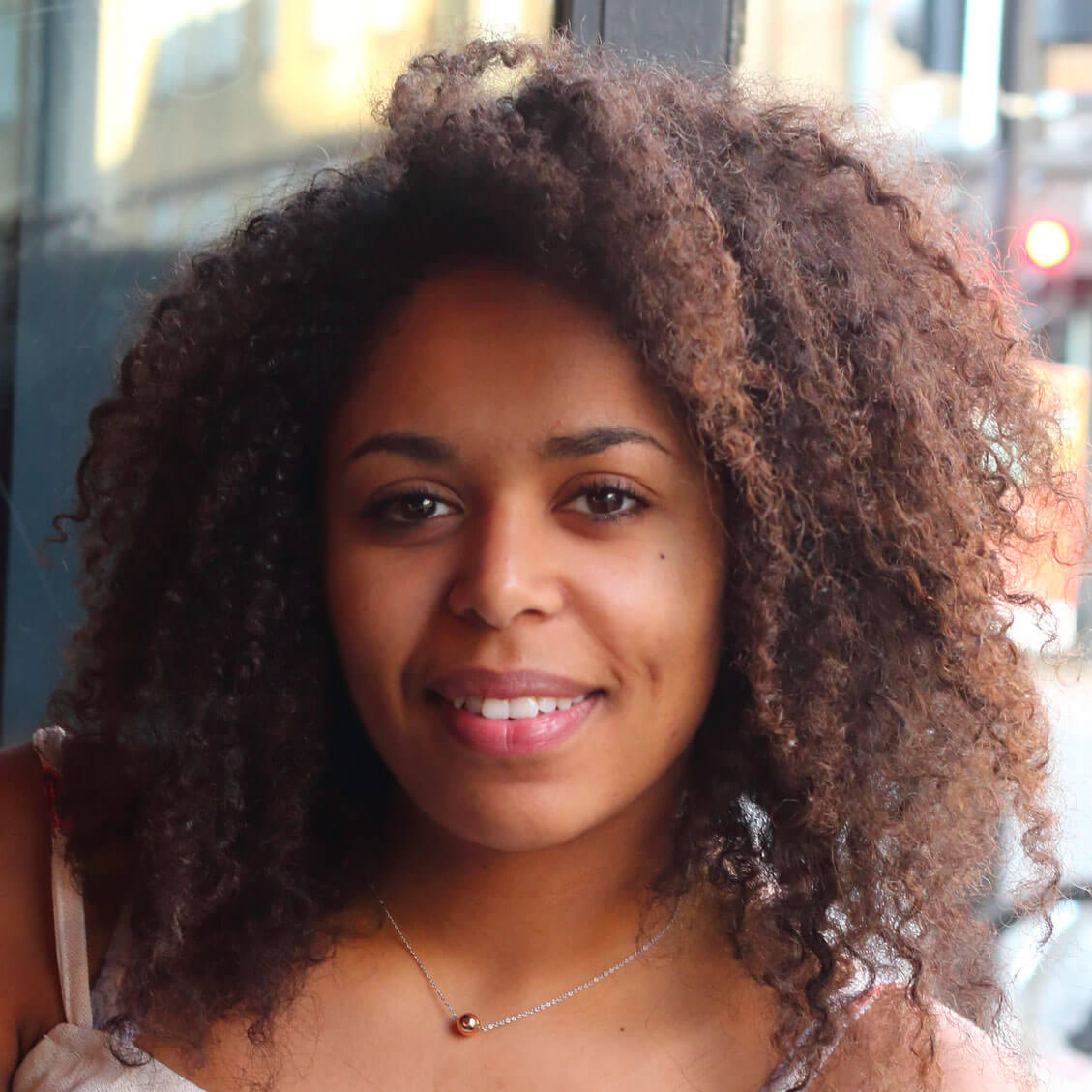 "Job Well Done"
We would like to express our sincere thanks for a job well done. Casey was knowledgeable about the product and maintained a personable relationship with us.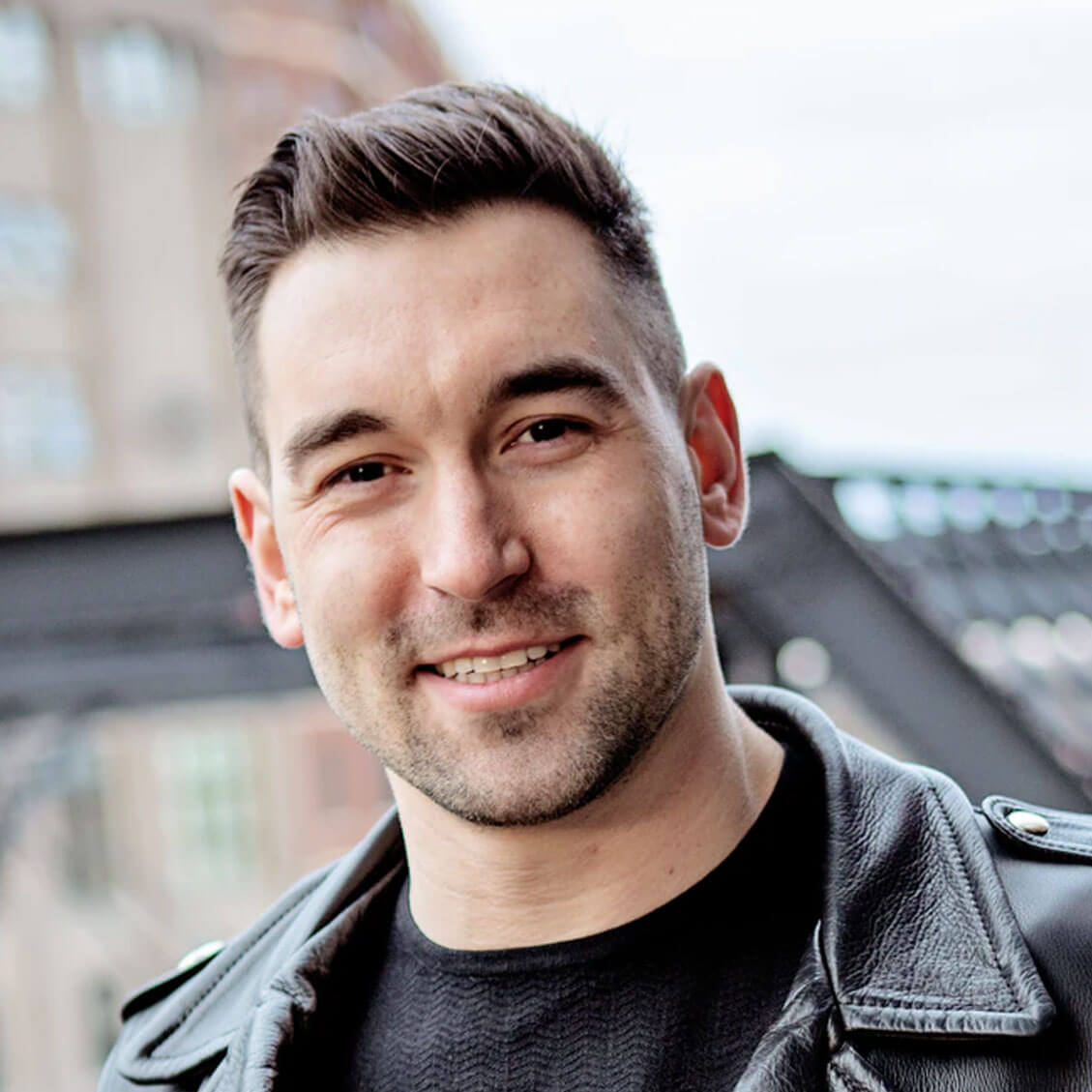 "Outstanding Service"
I wanted to thank you for your outstanding service to our clients. We will continue to refer Tuttle Roofing to anyone who needs their roof inspected.
Micky Lund
State Farm Insurance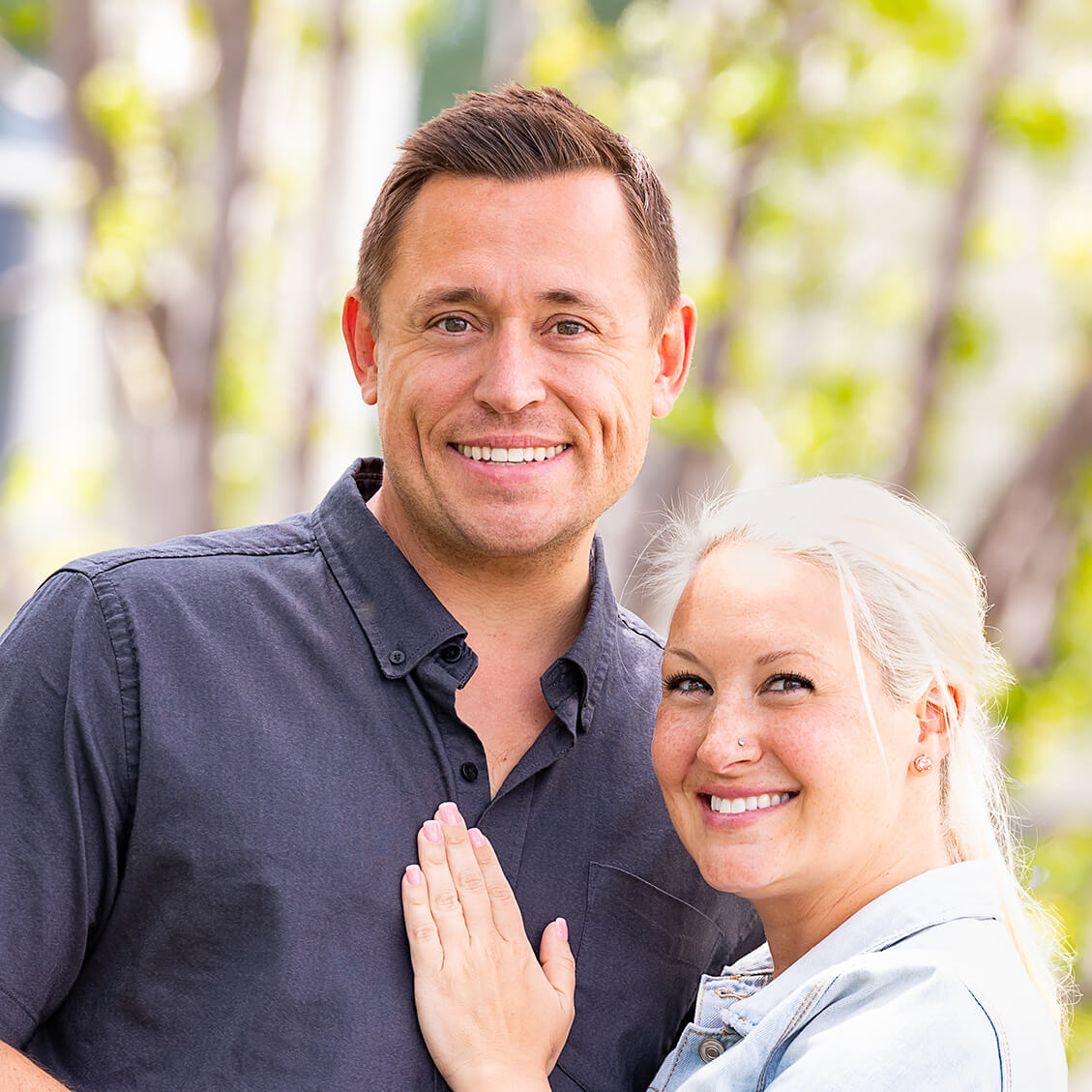 "Customer Focused"
We would recommend Tuttle Roofing to our friends, family, and anyone needing home repairs. They are a company that is totally "customer focused".