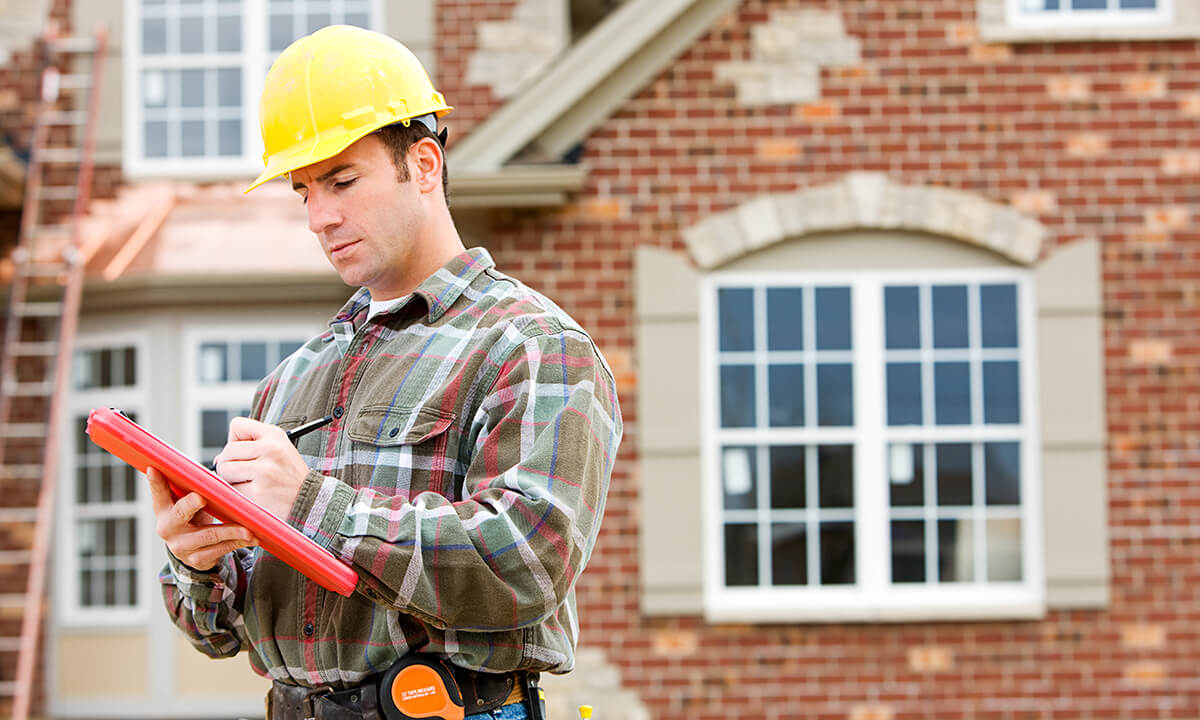 Having access to your own personal professional is what Tuttle Contracting is all about.  There is very little we can do different than another contractor; except, provide you with better service, more answers, and experienced personnel who deliver both.
Today more and more companies are splitting each job apart and assigning different people to do different tasks, but not Tuttle Contracting.  We still require each of our representatives to be knowledgeable and capable in every area; not only in repairing your home properly but also in assisting with your insurance claim needs.
If you haven't met with your Tuttle Representative yet or to reinforce what they have already shared with you, this section of the website is dedicated to answering common customer questions.
Talk To A Pro
what our customers think of us
Honesty, integrity & experience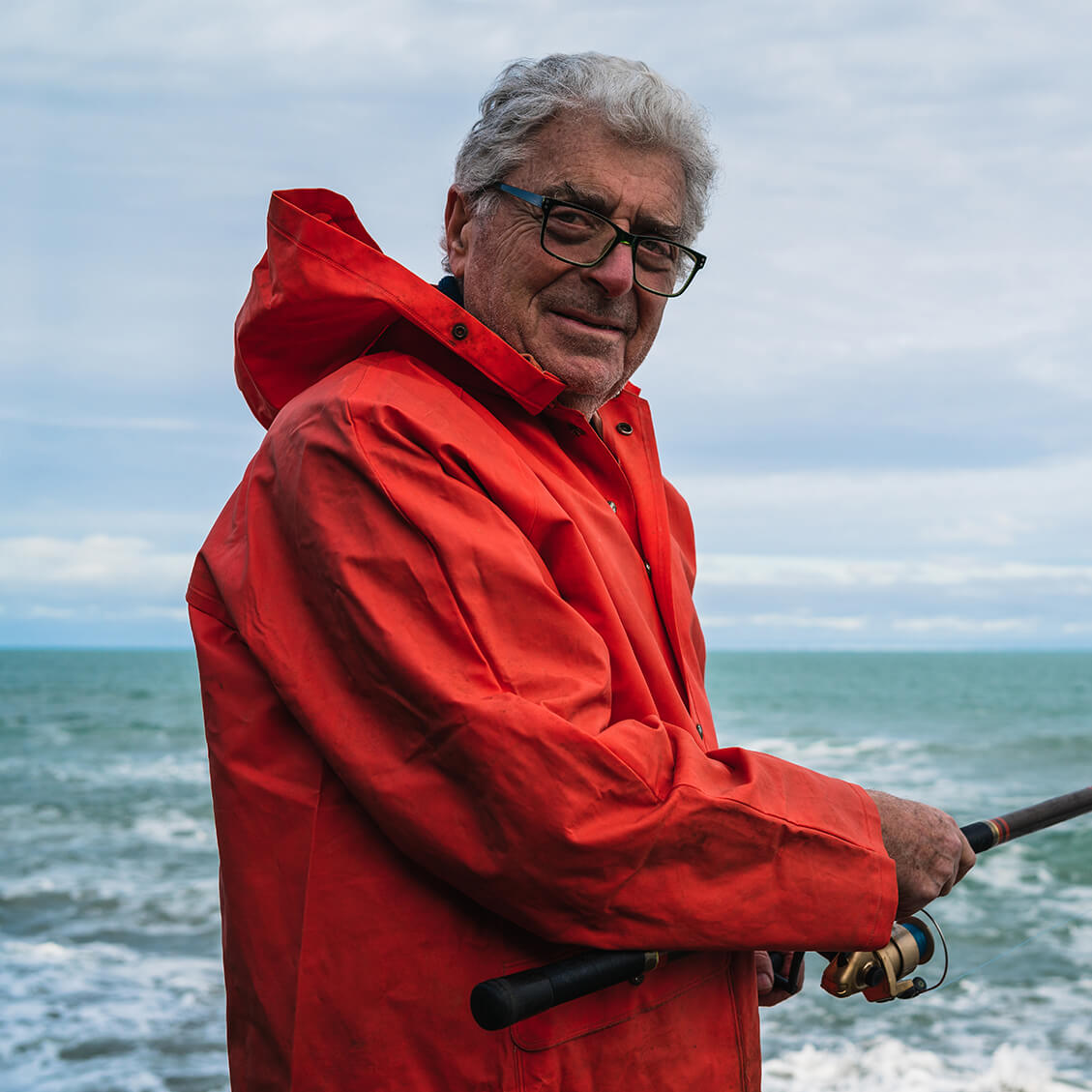 "A Great Asset"
This is to express our appreciation for the very fine roofing/siding/gutter job that Tuttle Roofing did for us recently as a result of hail damage.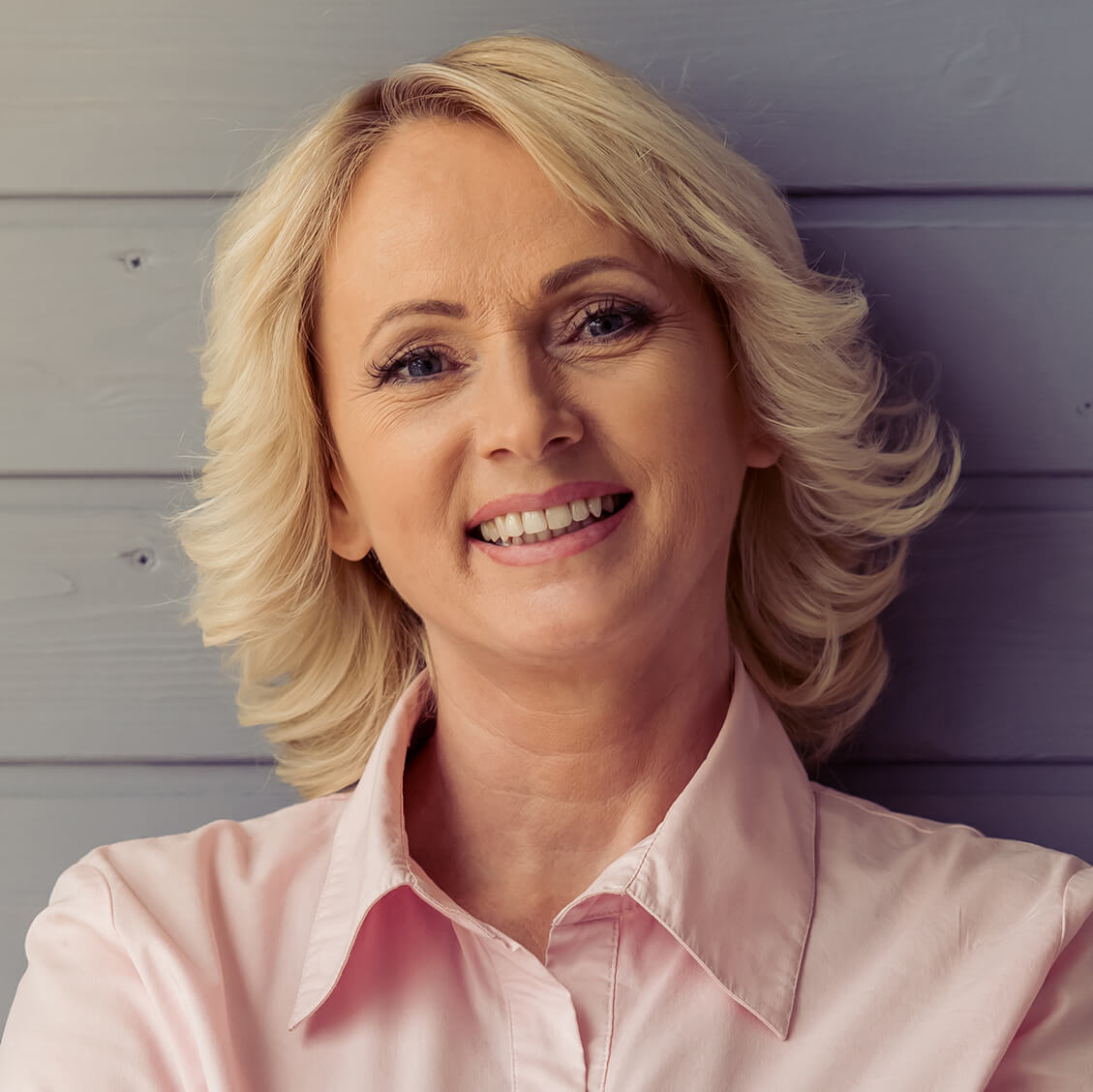 "Excellent Job"
My Project Manager, Casey Smith, was very knowledgeable, available from start to finish and extremely helpful dealing with our insurance company.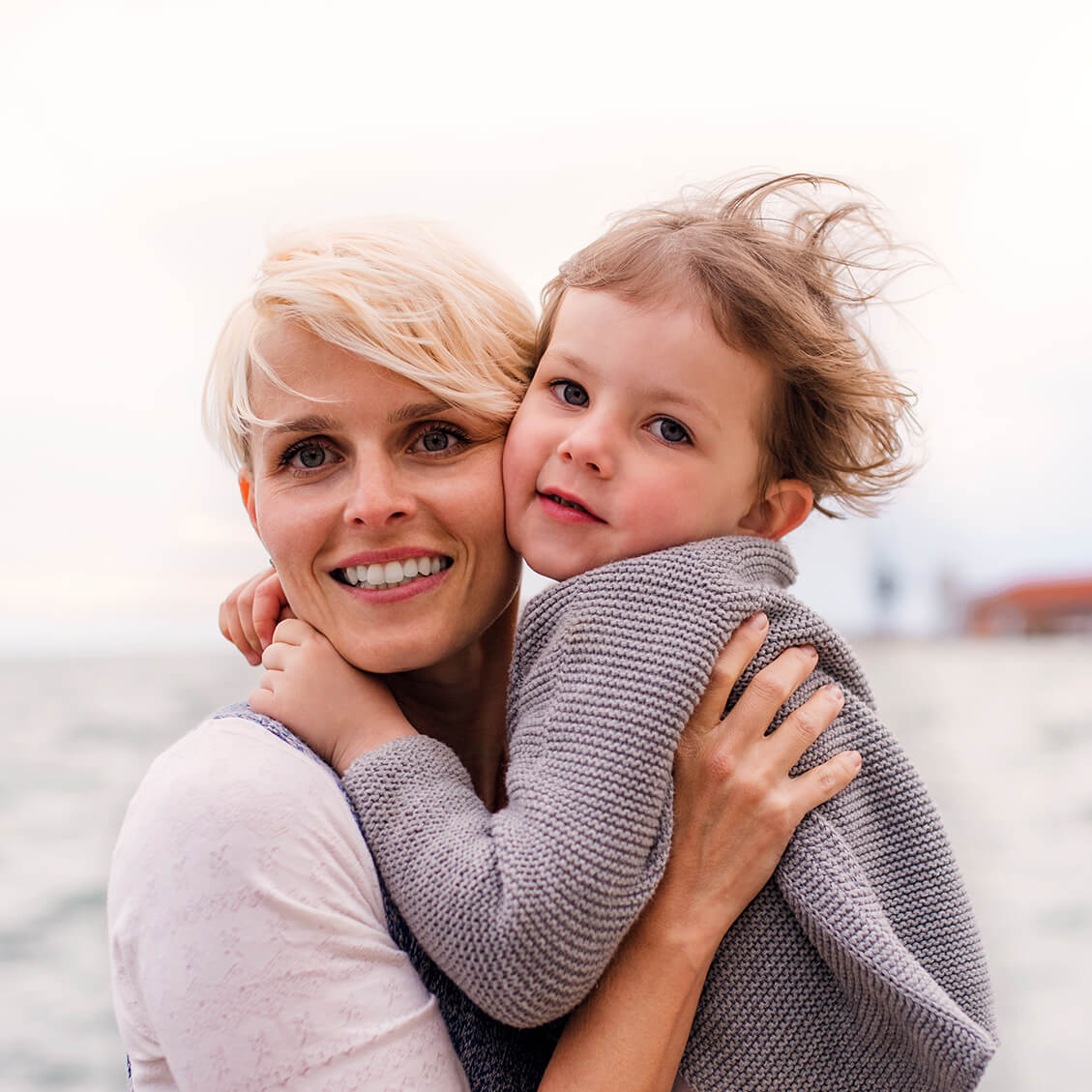 "Profesionnal"
Jeremiah was very professional – did not try oversell work that wasn't needed and the cost of the new shingles was competitive with the other two quotes.