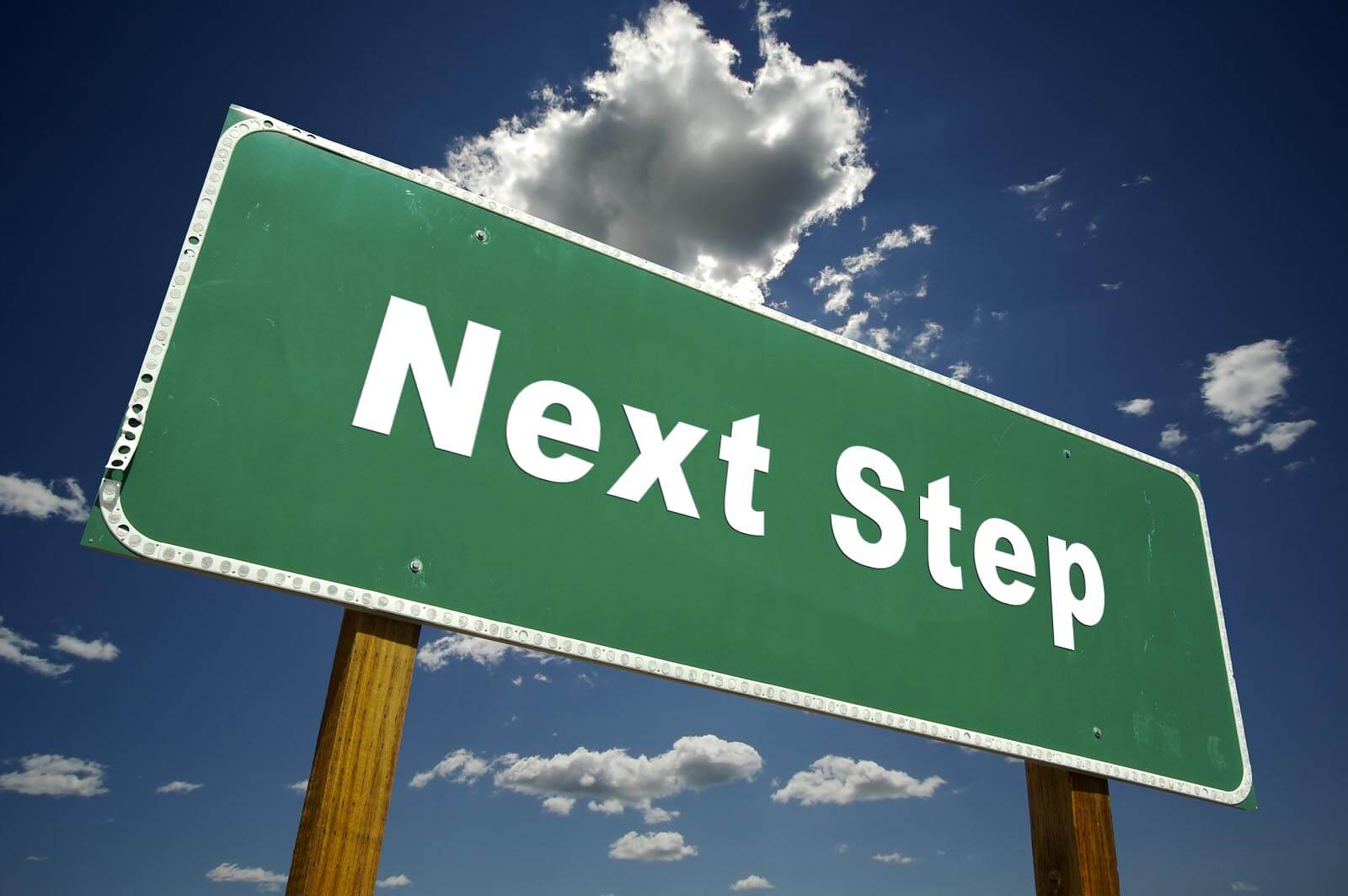 understanding the process
What To Do Next
One of the most common questions we receive after a severe weather event is, "What do I do now?"
If you are already reading this you are on the right track.  The most important decision you are going to make regarding the repairs to your home, is the contractor you choose to handle your insurance claim and repair your home.  Storm damage repair is unique because the contractor needs to know more than just how to build – they also must know insurance guidelines and procedures.  Choosing a contractor who only has knowledge in one of the two areas will cost money, time, frustration, and very likely quality of craftsmanship.
For example: You may know a contractor or have one in the family who does great work, but he has never done insurance claim work.  He has no more knowledge than you do on how to work with the insurance company to ensure there is enough money to make the repairs.  It doesn't mean he is a poor contractor, it just means he doesn't specialize in this area.  You wouldn't take your car to a transmission shop when the air conditioning isn't working, Right?  This is the same thing.
Choosing a contractor is not just finding someone who specializes in storm repair, you want the right contractor.  There are a number of companies to pick from, but unfortunately there are more unqualified contractors than qualified ones.  See our page, Avoid the Con-man and Insurance Fraud is Unacceptable, for tips when choosing a contractor.
First Thing to Do – Contractors Inspection
Tuttle Contracting recommends contacting your contractor first before anyone else,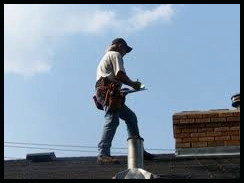 even before the insurance company.  The first service a contractor should provide is a free damage inspection and a recommendation of how to proceed.  Make sure to always request pictures of any findings, especially if the recommendation is to proceed with an insurance claim.   See our page on Why have an Inspection and Insurance Claim Aid/Tips  for more information. In addition, Tuttle Contracting is able to make immediate "emergency repairs" to your home to protect it until the insurance company is able to dispatch an adjuster and complete their inspection.
Storm damage repair has always attracted a number of "bad elements", but they seem to be on the rise.

If the thought of filing an insurance claim and replacing your roof seems like it is just too much, you're not alone.