Some Kind Words From Our Customers
We called Tuttle Roofing because a number of our neighbors had decided to have this company perform the repair work required after the hail storm. Spoke with Casey Smith and set up an appointment with him to overview repair requirements. He came to our home and did a roof, siding, and gutter evaluation. We would recommend Tuttle Roofing to all of our friends, family, and neighbors who need home repairs. They are a company that is totally "customer focused".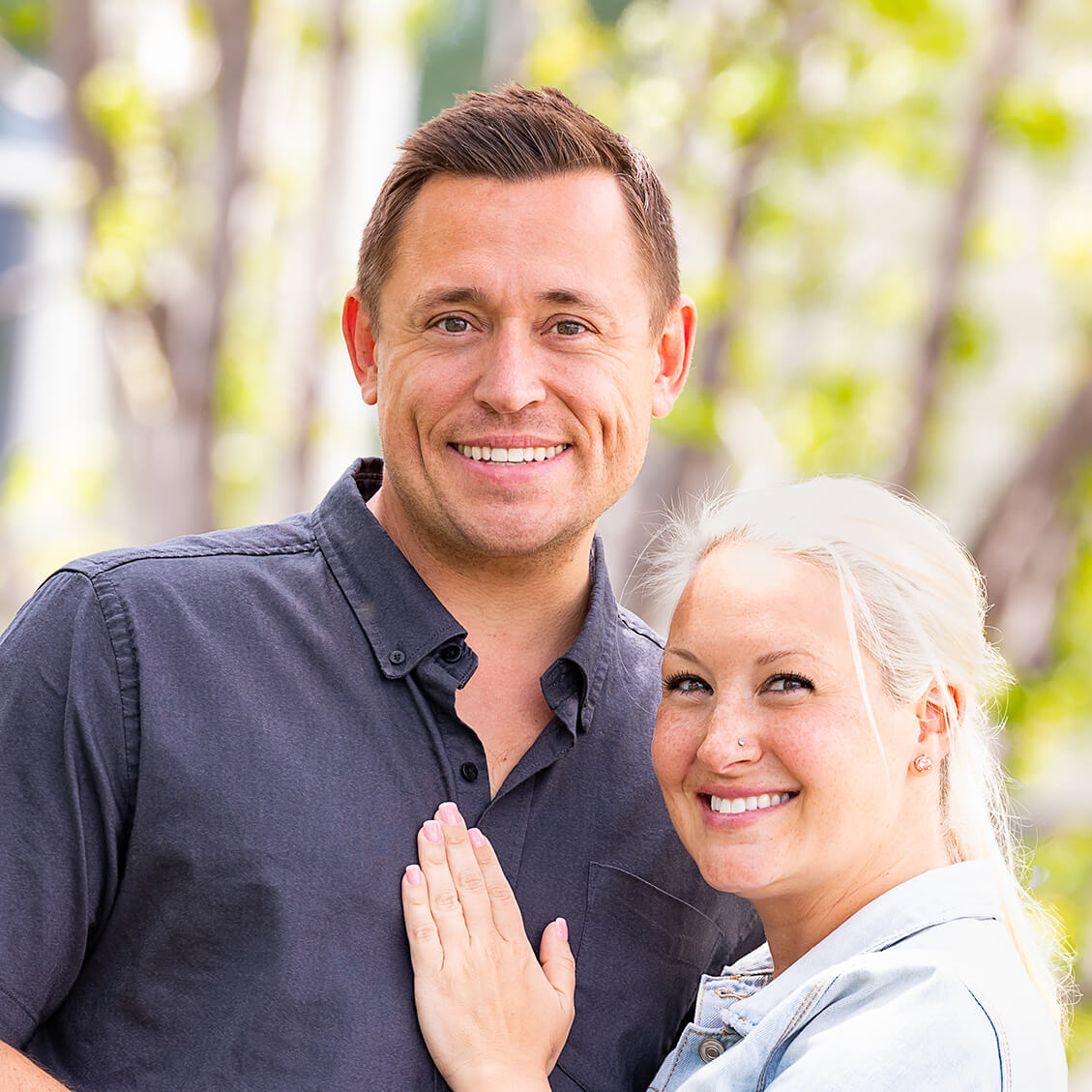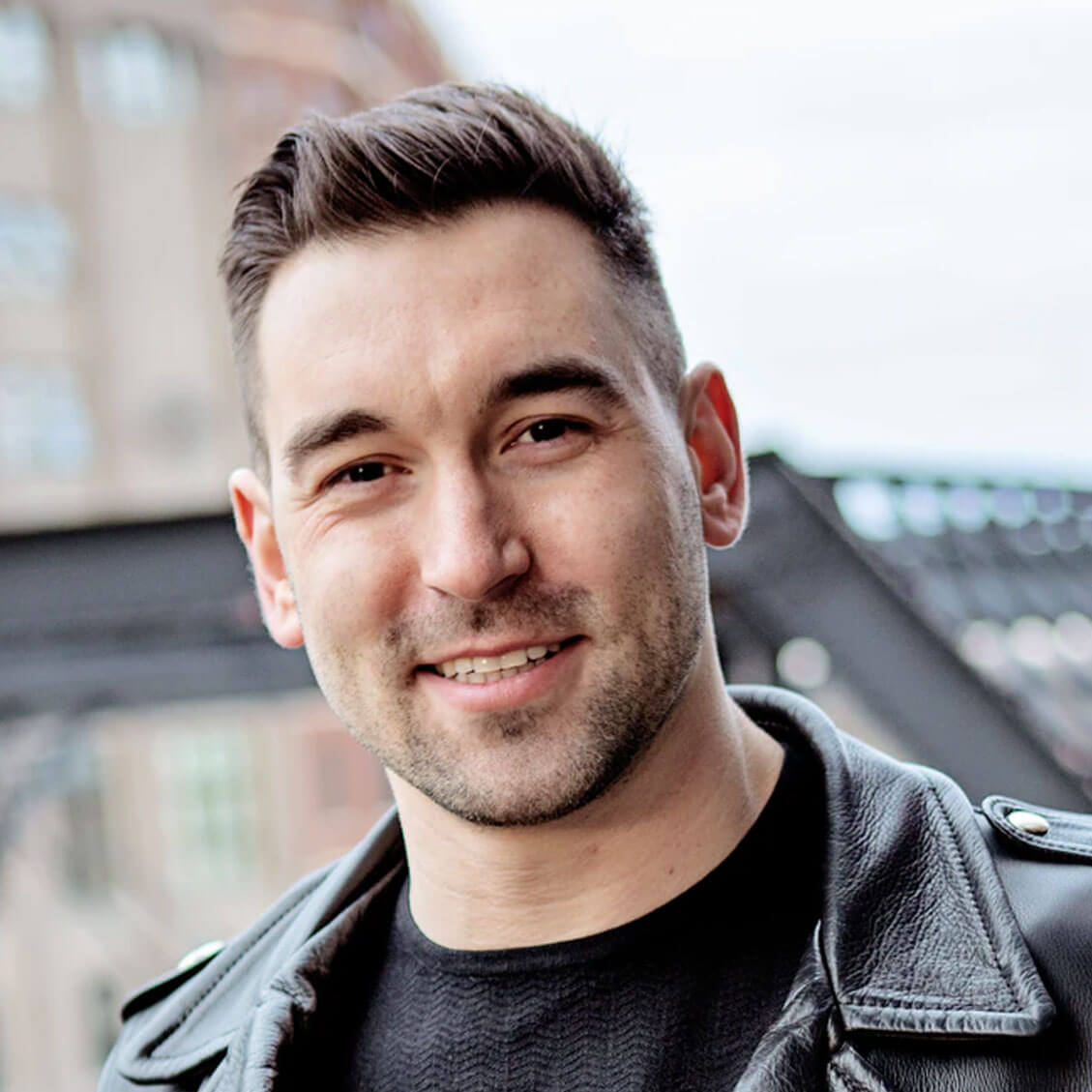 "Outstanding Service"
I wanted to send a quick email thanking you for your outstanding service to our clients. I appreciate your honesty, timeliness and hard work. We will continue to refer Tuttle Roofing to anyone who needs their roof inspected.
Mick Lundy
State Farm Insurance